Deep Learning World Las Vegas 2020
May 31-June 4, 2020 – Caesars Palace, Las Vegas
---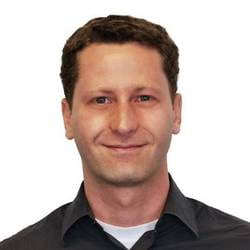 Gil Arditi
Product Lead, Machine Learning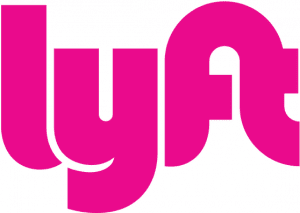 Gil serves as the head of Lyft's Machine Learning Platform. Previously he was co-founder of Octarine, a security startup, and VP Product of Reflektion, an e-commerce personalization company, and AppDirect, the largest B2B app marketplace. Gil also spent a few years in product positions at Google in the Ads group, where he helped integrate YouTube and DoubleClick after their acquisition.
Information about Gil Arditi's session will follow soon.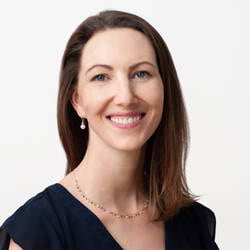 Jen Gennai
Head of Responsible Innovation, Global Affairs

Jen Gennai leads Google's Responsible Innovation team which is responsible for operationalizing Google's AI Principles, ensuring that Google's products have fair and ethical outcomes on individual users and the world. Her team works with product and engineering, leveraging a multidisciplinary group of experts in ethics, human rights, user research, racial justice and gender equity to validate that products and outputs align with our commitments to fairness, privacy, safety, societal benefit and more. Before she co-authored the AI Principles and founded Responsible Innovation, Jen worked on machine learning fairness and founded the Ethical ML team in Trust & Safety.
Information about Jen Gennai's session will follow soon.