The premier conference covering the commercial deployment of deep learning
The premier conference covering the commercial deployment of deep learning
Las Vegas
May 31-June 4, 2020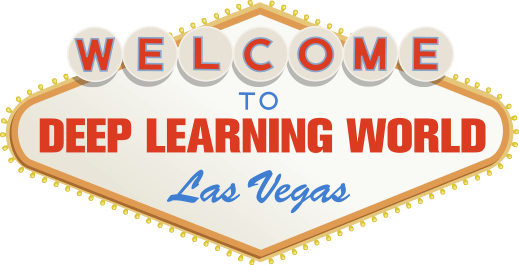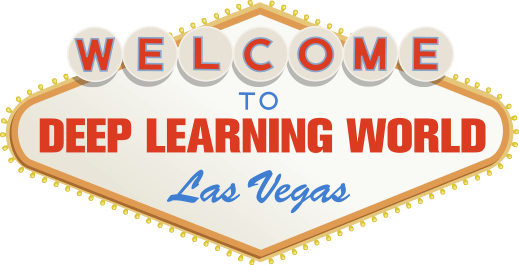 Deep Learning World is the premier conference covering the commercial deployment of deep learning. The event's mission is to foster breakthroughs in the value-driven operationalization of established deep learning methods. DLW is co-located alongside four established industry Predictive Analytics World events — PAW Business, PAW Financial, PAW Healthcare, and PAW Industry 4.0 — which will compose PAW's only "mega" event for 2020. COMPANIES ON THE 2019 AGENDA
Experience case studies on how deep learning is applied at leading enterprises: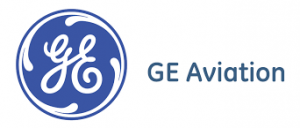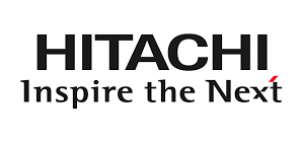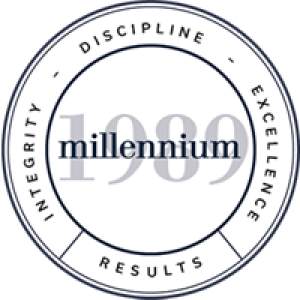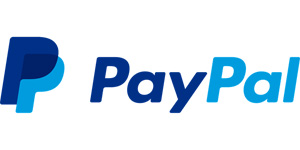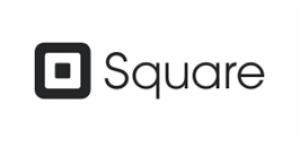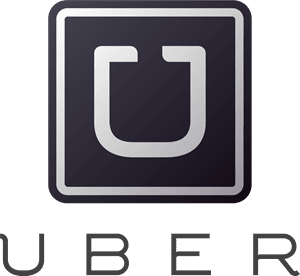 Hot applications of deep learning: By way of these case studies, DLW 2019 covers a wide range of deep learning application areas: autonomous vehicles, computer vision, speech recognition, manufacturing, fake news detection, document classification, insurance underwriting, economic forecasting, language generation, sensitive content detection, fraud protection, network security and automated marketing.
Cross-register for one or all of the other Mega-PAW conferences:
Come to Deep Learning World and access the best keynotes, sessions, workshops, vendor exposition, networking opportunities, brand-name enterprise leaders, and industry heavyweights in the business.

Click here to view the detailed agenda.
Impressions from Deep Learning World