The premier conference covering the commercial deployment of deep learning
June 18-22, 2023 – Red Rock Casino Resort & Spa, Las Vegas
June 19-23, 2022 – Caesars Palace, Las Vegas
The premier conference covering the commercial deployment of deep learning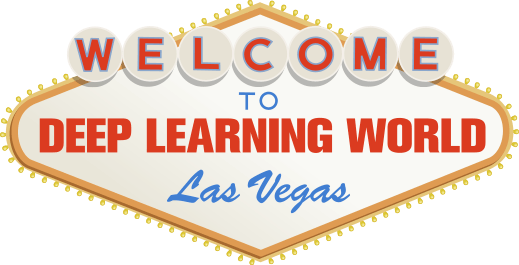 Deep Learning World is the premier conference covering the commercial deployment of deep learning. The event's mission is to foster breakthroughs in the value-driven operationalization of established deep learning methods. As part of Machine Learning Week, Deep Learning World will be held alongside five Predictive Analytics World conferences: PAW Business, PAW Financial, PAW Healthcare, PAW Industry 4.0. and PAW Climate. COMPANIES PRESENTING AT DEEP LEARNING WORLD 2022
Witness how practitioners at these leading enterprises apply deep learning: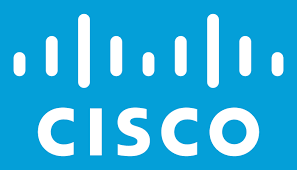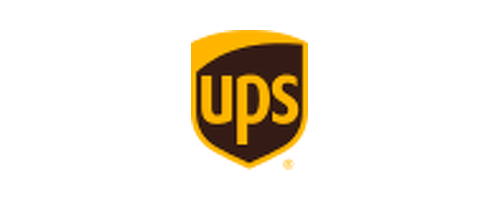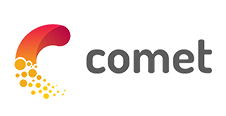 Hot applications of deep learning: By way of these case studies, DLW covers a wide range of deep learning application areas: autonomous vehicles, computer vision, speech recognition, manufacturing, fake news detection, document classification, insurance underwriting, economic forecasting, language generation, sensitive content detection, fraud protection, network security and automated marketing.
Attend Deep Learning World and access the best keynotes, sessions, workshops, vendor exposition, networking opportunities, brand-name enterprise leaders, and industry heavyweights in the business.
Impressions from Deep Learning World