Deep Learning World Las Vegas 2022
June 19-24, 2022 – Caesars Palace, Las Vegas
First Speakers Announced
---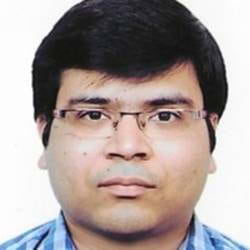 Rohit Agarwal
Chief Data Officer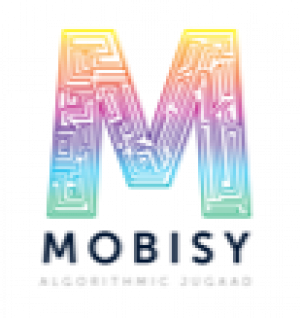 Rohit works as Senior Data Scientist in Mobisy Technologies Pvt Ltd, Bangalore, India where he leads a team of Data Scientists & Software Engineers, focusing on salesforce automation by applying state of the art ML & Deep Learning techniques. He has 12 years of industry experience with 11 years in GE where he worked on conceptualising, designing, prototyping a number of software & data solutions using cutting edge technologies for solving large industrial problems. As a hobby project, Rohit launched a website which aims at finding bus routes in Bangalore and is currently in top google search results. He has a Master's degree in IT from IIIT, Bangalore and a Bachelor's degree in Computer Science from IET, Lucknow, India.
Information about Rohit Agarwal's session will follow soon.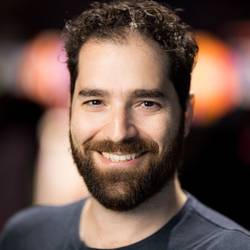 Eitan Anzenberg
Chief Data Scientist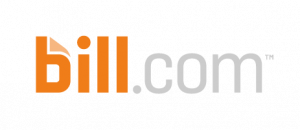 Eitan is the Chief Data Scientist at Bill.com and has many years of experience as a researcher. His recent focus is in machine learning, deep learning, applied statistics and software engineering. Before, he was a Postdoctoral Scholar at Lawrence Berkeley National Lab, received his PhD in Physics from Boston University and his B.S. in Astrophysics from University of California Santa Cruz. He holds 4 patents and 11 publications to date and has spoken about data at various conferences around the world.
Information about Eitan Anzenberg's session will follow soon.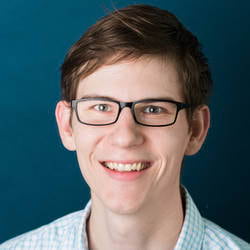 Daniel Brannock
Data Scientist

Daniel Brannock is a Senior Data Scientist at Elder Research, a boutique analytics consultancy. He has spent the last five years working for corporate and government clients, applying practical data science in every project. Much of his experience is in retail where he has built solutions for nearly every business unit—marketing, supply chain, pricing and promotions, and more. His focus is on solving client problems using the best available tool, whether it requires a deep neural network or a set of simple heuristics.

Daniel is an experienced instructor, having provided dozens of lectures for corporate clients and presented seminars at multiple conferences.
Information about Daniel Brannock's session will follow soon.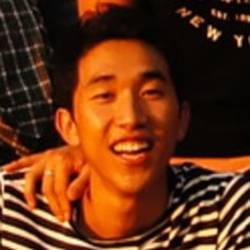 Taesik Na
Senior Machine Learning Engineer

Taesik Na is a senior machine learning engineer at Instacart where he focuses on search relevance and ranking models. Prior to Instacart, he worked on efficient ML training algorithms and optimization techniques at Microsoft. He also worked on computer aided design at Samsung. Taesik received his Ph.D. in Electrical and Computer Engineering from Georgia Tech, where his research focused on energy efficient, noise robust and secure deep learning system design.
Information about Taesik Na's session will follow soon.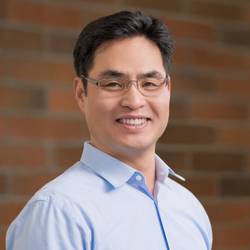 Kim Youngsuk
Head of Resilience Modeling and Sr. Data Science Manager

Dr. Youngsuk Kim has been designing and developing complex predictive risk models for over 15 years. Currently, he serves as Senior Data Science Manager at One Concern, a Menlo Park-based Resilience as a Service solution provider that brings disaster science together with machine learning, for better decision-making. In his role, he leads resilience model development, data analytics, verification, and validation of the company's models. Prior to One Concern, Dr. Kim was a Senior Principle Modeler at catastrophe modeler, RMS, and before that a Senior Research Scientist at EQECAT, now a CoreLogic company.
Youngsuk obtained his Ph.D in Civil Engineering from the University of Illinois Urbana-Champaign, where he focused on modeling risk for complex urban infrastructure, meta-heuristic methods for non-traditional optimization problems, reliability analysis for networks, and dynamic analysis for structures.
Information about Kim Youngsuk's session will follow soon.